Basketball Court Style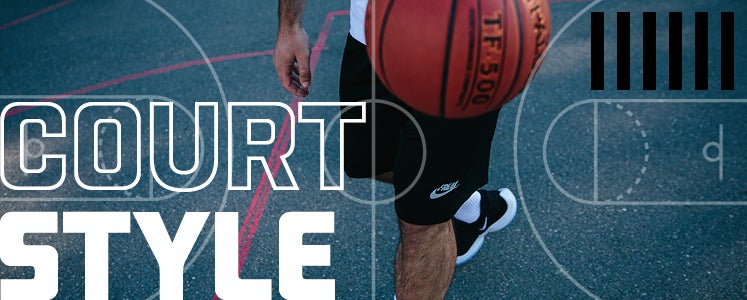 Each city is unique.
Its buildings, its people, its smells, and flavors. Its city has its own peculiar mood and flair - both on and off the court. Something that is reflected in the style of its neighborhoods, as well as that of its streets - whether it's basketball or fashion. Ballers flaunt their looks, as well as their skills and moves - their distinctive style and charisma are soaked up by the city and its people, seeping down to its streetwear. Or the other way around: on-court looks are increasingly drawing inspiration from the streets, in a trendsetting and exciting circle.